Animation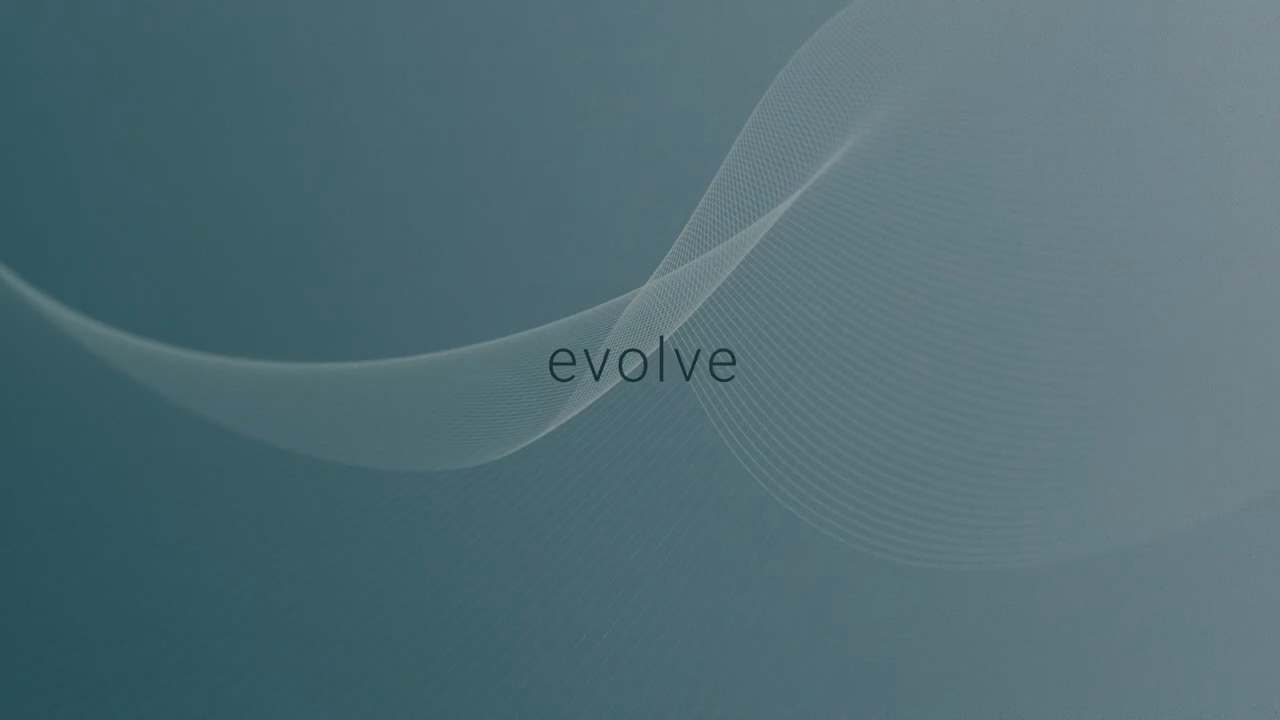 At the request of Centurium Capital for an opening video to be shown at their AGM, we leveraged our expertise in motion graphics to create a visually engaging and dynamic video that captivated the audience's attention from the start.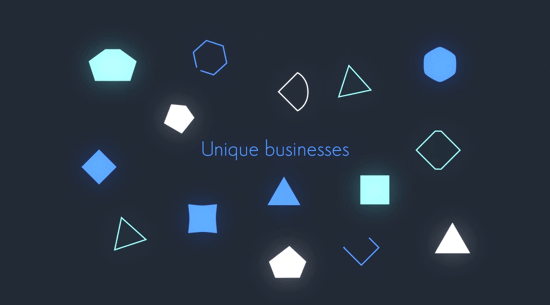 Need animation video in Shanghai China? Animation is a great way to introduce your company and products by utilizing your company logo, graphics, fonts and colors scheme . Our experienced Shanghai based team of creatives, directors and animators create animated videos for our clients. Whether you need animations for marketing or informative corporate communications, we […]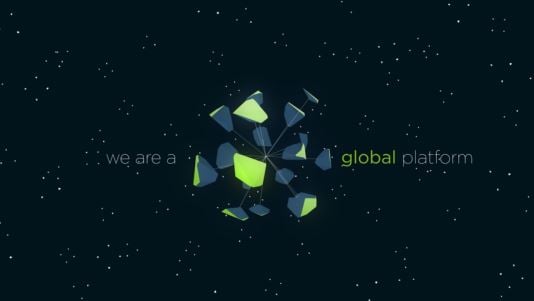 We produced a bilingual animation intro video for Warburg Pincus, showcasing their company in both Chinese and English languages with impressive motion graphics.