Creative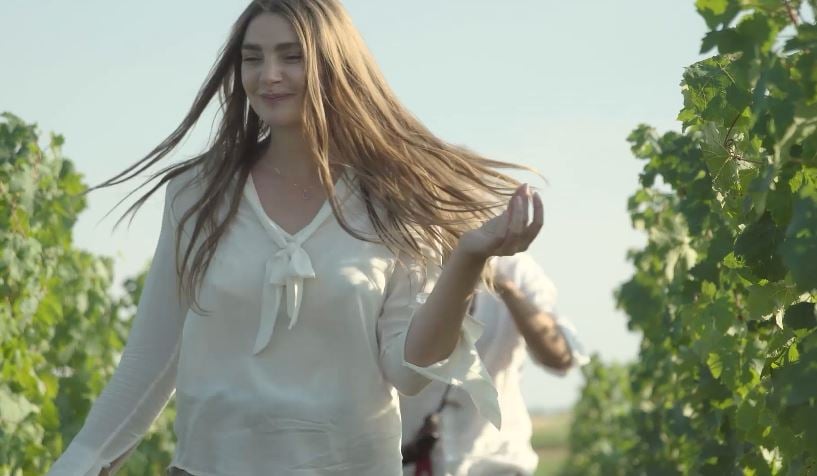 We conceived and shot three videos in France for Frangi with local support from the wonderful Sikana in Paris.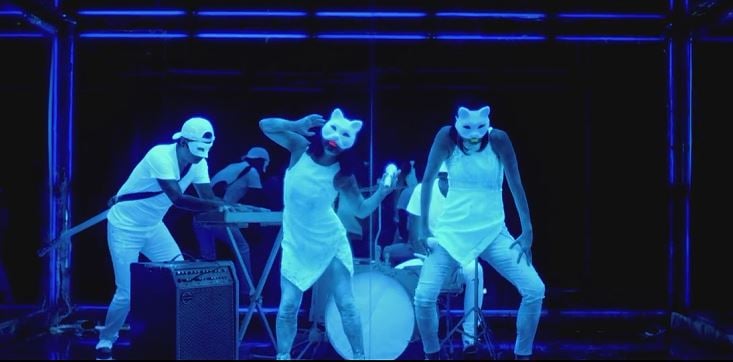 We worked with Push Media and talented director Jonathon Lim on this high concept music video.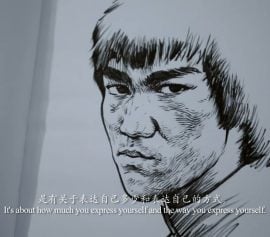 We wrote and shot this stylish mini-doc celebrating Bruce Li at 50 for Ogilvy and Johnny Walker.