We recently had the privilege of shooting an IPO video for Hygeia in their hospital in Chongqing, gaining valuable insights into China's medical and hospital industry in the process. We're grateful for the opportunity to have been involved in their IPO.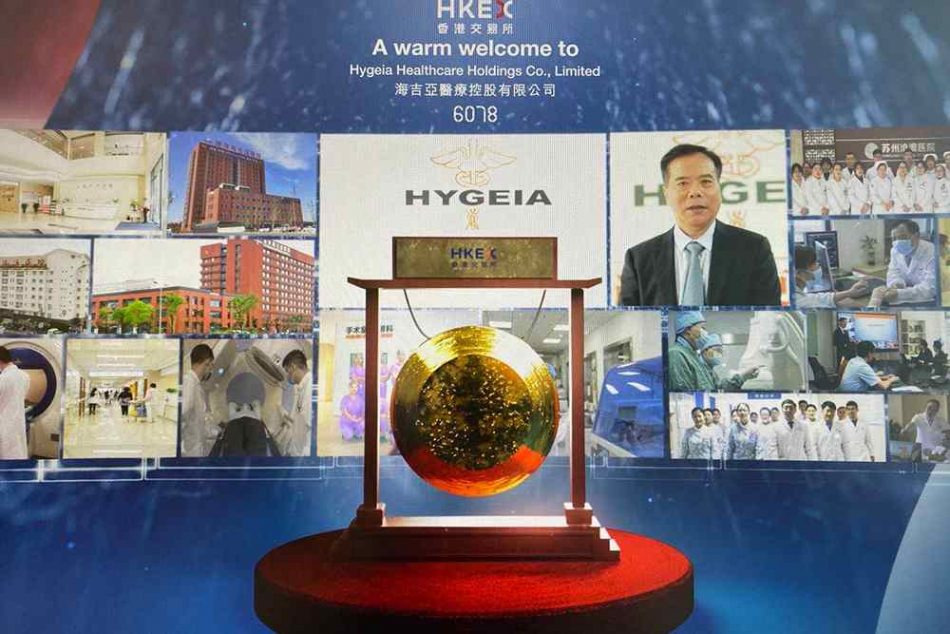 Need IPO Roadshow Video Production Services in China? Shoot In China produces engaging and informative IPO roadshow videos. We make IPO video creation a seamless process from start to finish. Our experienced bilingual team creates exceptional films which concisely and clearly convey your message.
Hygeia established in 29th June 2020, this video was shot in their hospital in Chongqing. We learned a lot about China medical & hospital industry through shooting this IPO video for them during the whole process. We appreciate the opportunity to be involved in their IPO.