Shooting in China,Crew,Equipment,Permit,Location? Are you planning to shoot in China? With years of production experience, our producers and great network, we will help our clients to solve all their problems, here is a list of production services that Shoot In China provides, we work with the best crew, offers the well maintained filming equipment, more over, we also help our clients with the permit, even scout the location for our clients, during the pre-production stage.
Contact us now:
Shooting in China Crew, Filming Crew,Fixer, Camera man, Location fixers
While you are shooting in China, you will need crew to help you, we work with the best few fixers, camera man, producers, and location fixers to make sure to meet the exceptions from our clients.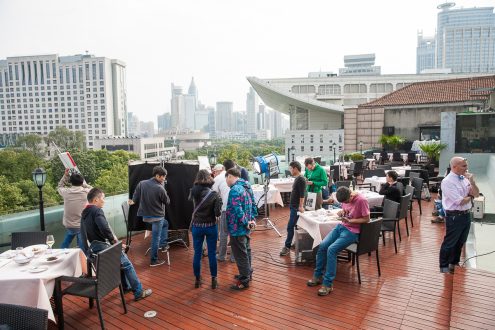 Shooting in China, Filming Equipment rental,
Without client's arrival, we can help our clients pre-check the equipment upon the request, so our clients don't need to switch the Chinese menu on set, and make sure all the batteries are charged fully, the lens are all crystal clear without the damage, and overall packaging from our equipment assistant, we make sure all the equipment are well prepared in the box, or carry box so our clients can pick them up, and be ready for the shooting.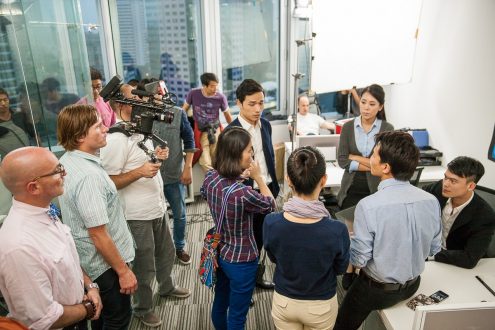 Shooting in China Permit, Filming in China Permission
Our clients usually meet a lot of problems when they shooting in China without the permit, we help our clients to source the right access for client's project, whether if it's documentary, a commercial shoot, or a feature film, we will help our clients through the whole process, so they don't have to spend the endless paper work, and research.
Shooting in China Location
If you are looking for location fixer,then you are in the right place, we work with  experienced location fixer,and to grant the access for your next film shoot in China.