We provide China Remote Filming Services during COVID-19, if you need any film production services in China, we can help!
One year after the lockdown and COVID and although day to day life China is largely back to normal, international travel restrictions are preventing clients and crews getting in and out of China.
Since May 2020 we've been helping our clients to film remotely in China. Whether it's full commercial productions, documentary footage or corporate videos, we have managed to maintain a great communication with our clients and deliver the footage fast and with minimum disruption to themselves or their clients.
Start of the year 2020, our first music video project for Corsak, we hired the location right by the China art museum, shot two music videos concurrently at the same location.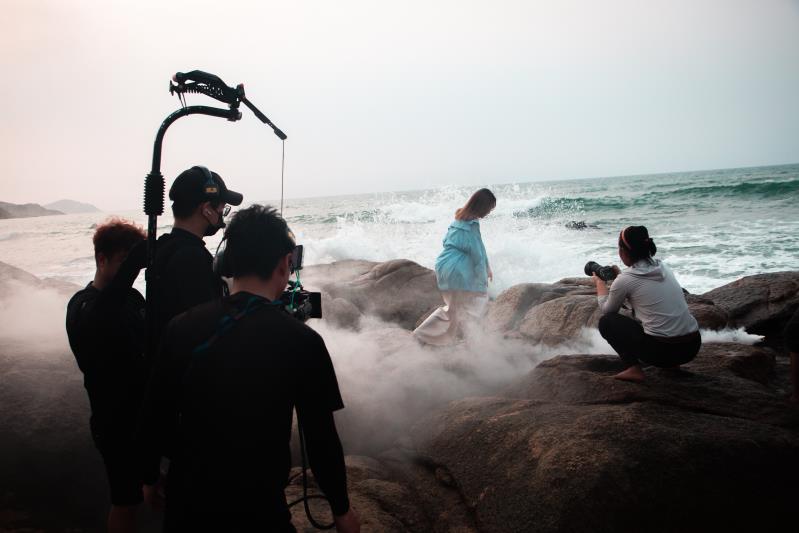 We shot a handful of corporate videos for different clients across China.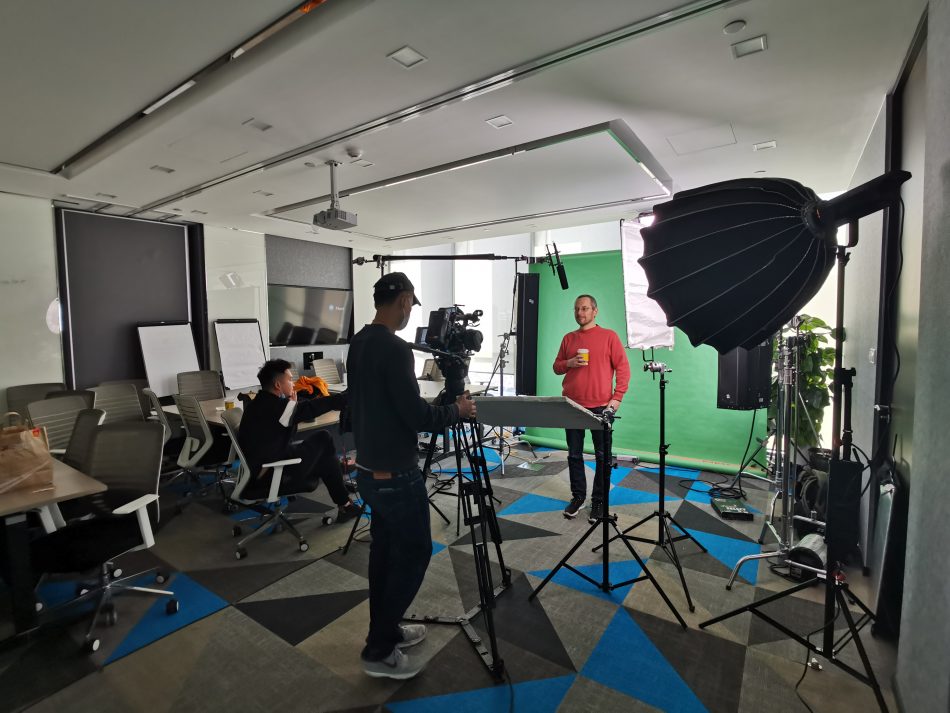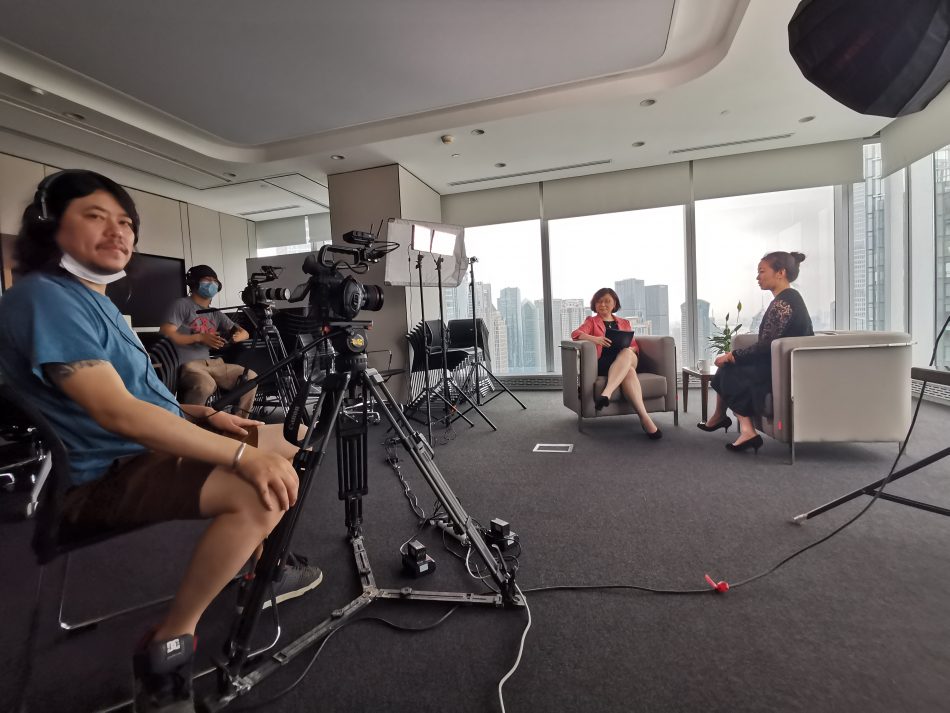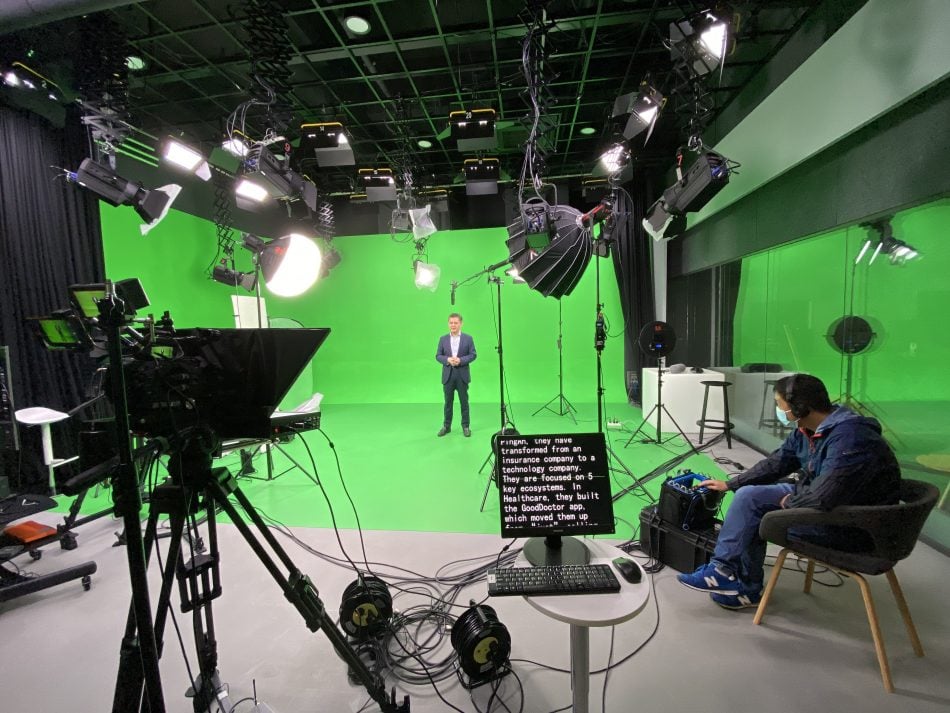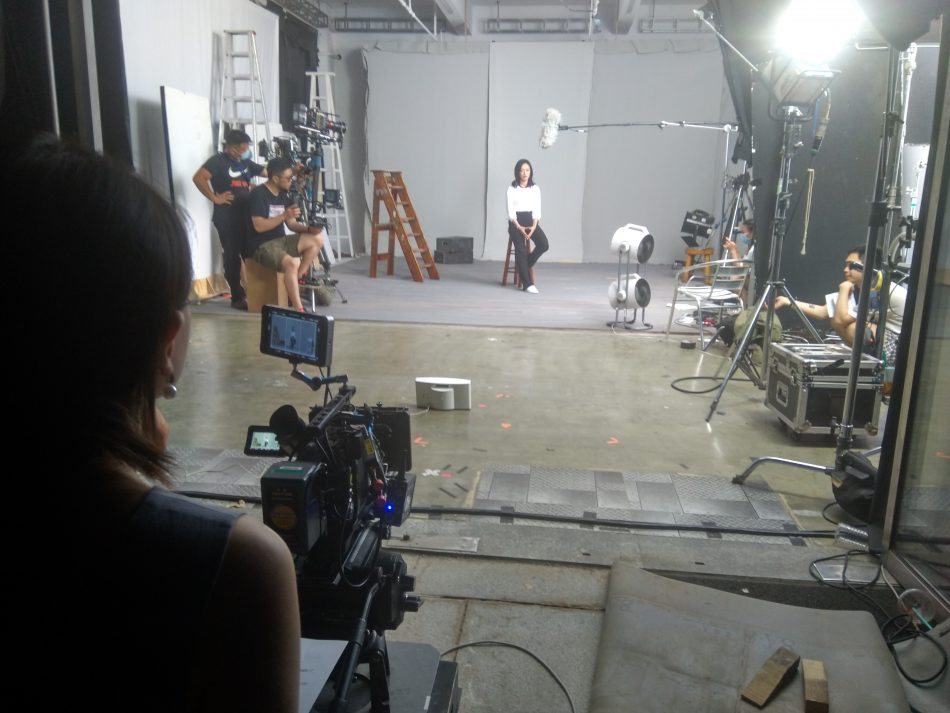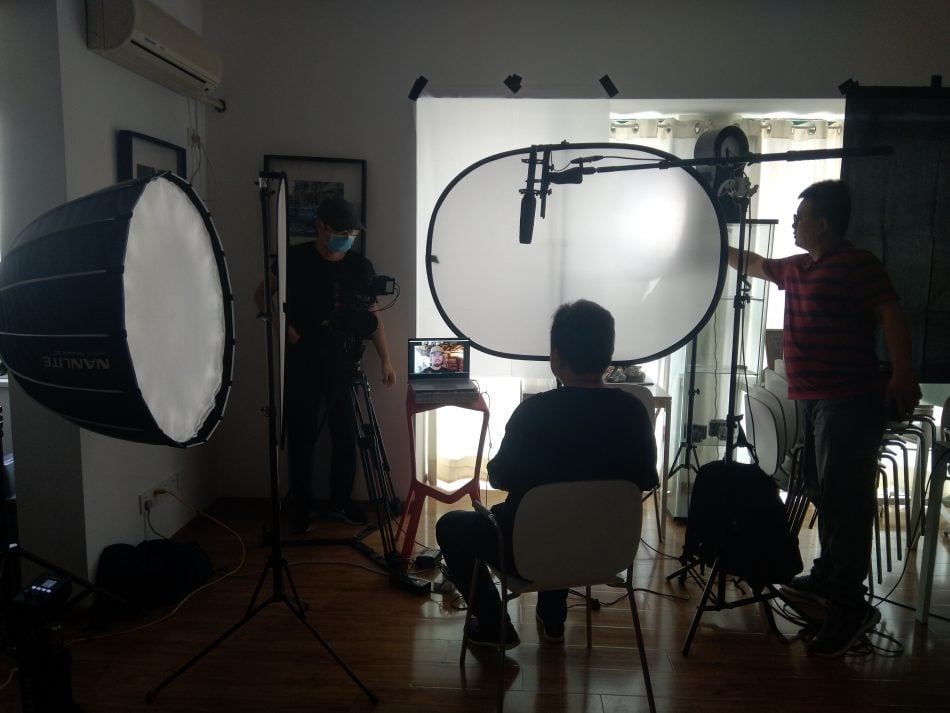 In July and August, we shot 3 big studio projects with Chinese celebrities, a bunch of documentaries requiring travel and permitting around China (not so easy in 2020!) and we continued with our bread and butter corporate videos interviews and B-roll shooting across China.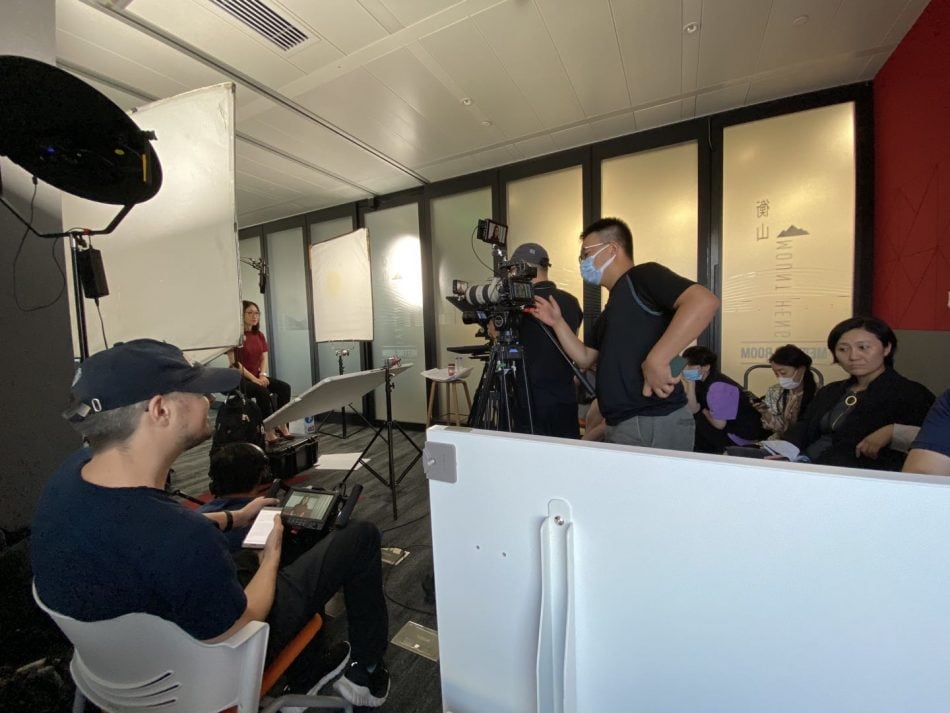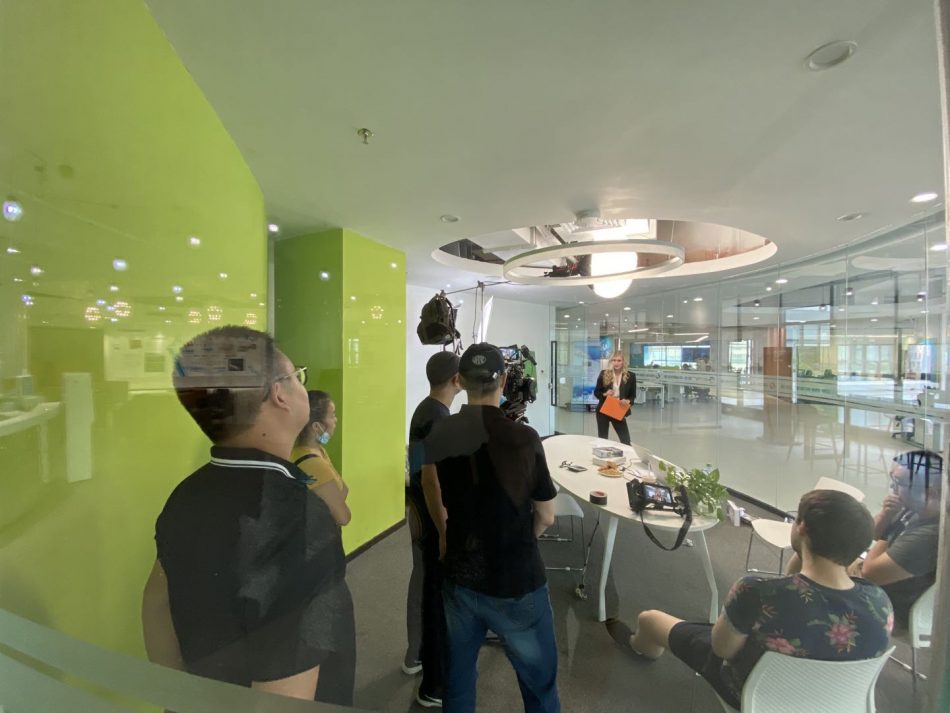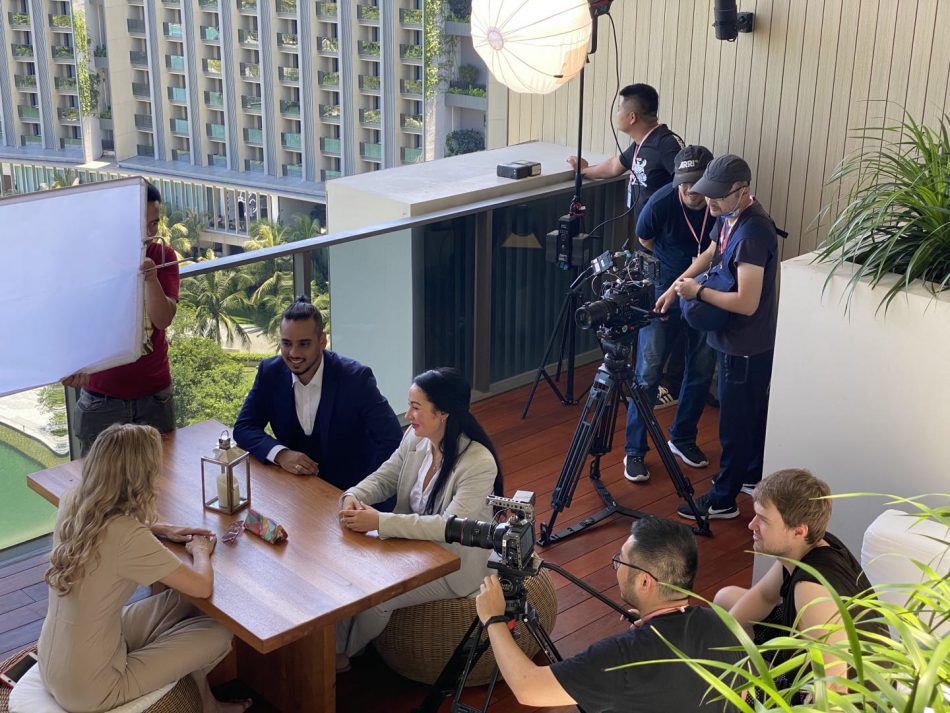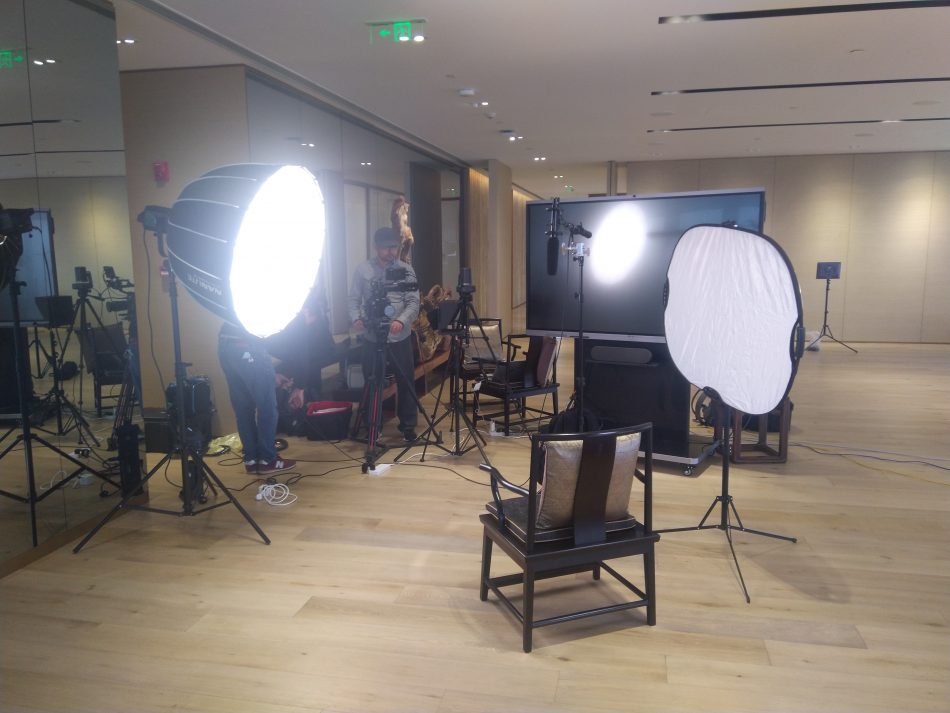 Why Hire Our China Remote Filming Services?
Shoot in China has operates locally in Shanghai since 2011. Our bilingual team have a wide network reaching across China, plus a production team with a combined 78 years of production experience in China. Contact us today to discuss your project!