If you're looking for a reliable camera crew and video production services in Guangzhou, Shoot In China has got you covered. With over 10 years of experience in the industry, we offer a wide range of services to suit all types of projects.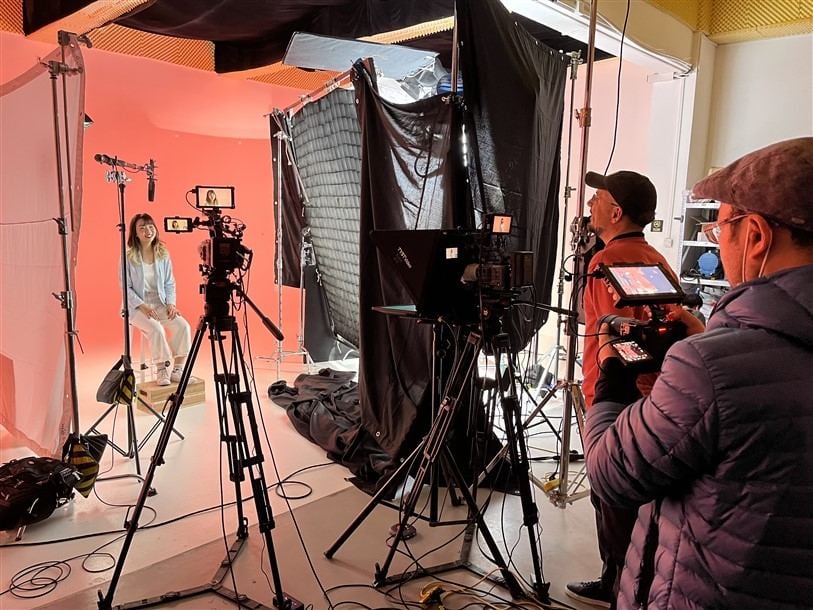 We understand that every project is unique and requires a personalized approach. That's why we offer a variety of crew sizes, from 1-2 person video crews to full content production teams, to ensure that you get the right team for your specific needs. Our camera crew and videographers are experienced professionals who can handle all types of projects, from executive interviews and case studies to corporate films and branded content.
In addition to our camera crew and video production services, we also offer rental equipment to support your project. Our kit includes HD/4K cameras, steadicams, drones, live streaming equipment, and virtual production gear. We also offer 360 VR AR shooting and photographic equipment for all your creative needs.
At Shoot In China, we're not limited to Guangzhou. We offer full coverage for other cities in Guangdong province and beyond. Some of the cities we cover include Shenzhen, Foshan, Dongguan, and Zhongshan, just to name a few. So, no matter where your project takes you, we can be there to provide the support you need.
Our services don't stop at production. We also offer post-production services, including video editing and color grading, to ensure that your final product is of the highest quality. Our team of expert editors can bring your vision to life and make sure that your video stands out from the crowd.
In addition, we also offer live streaming services for virtual events. Our team of experienced live streaming crew can help you take your event online and reach a global audience. We offer multi-camera setups, professional audio equipment, and technical support to ensure that your event runs smoothly.
At Shoot In China, we pride ourselves on our professionalism and attention to detail. We understand that your project is important to you and we strive to deliver the best possible results every time. Contact us today to learn more about our camera crew and video production services in Guangzhou and beyond.