Looking to hire a videographer in Shanghai, China? Look no further! Our video production company has been serving clients in Shanghai and beyond since 2013. We work with a collective of professional videographers and camera crews across China to ensure that we can meet the needs of any project.
Check out our latest work.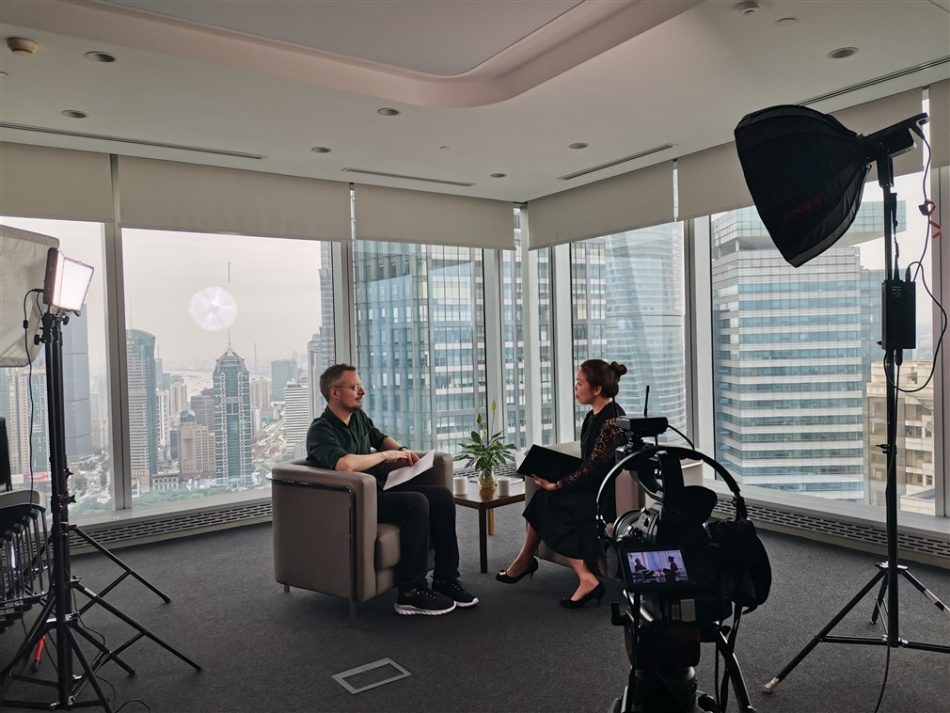 Shanghai Local Videographer, Lighting Cameraman, With Skills
Our Shanghai videographers are skilled in many different types of video shoots, from interviews in the office to green screen productions. We are very familiar with lighting and can make sure you get great results no matter what the setting.
We have completed numerous production projects all over China and our bi-lingual camera crews make communication a breeze. Our Shanghai videographers can travel anywhere needed, but we can also arrange for local cameramen to take on the shoot if budget or time constraints require it.
10 + Years of Production Experience
Our core team of producers has been working in film production since 2006, and our 10+ years of experience is a great asset for any type of production in China. We manage to shoot across China, and our production experience can help you achieve success in this challenging market.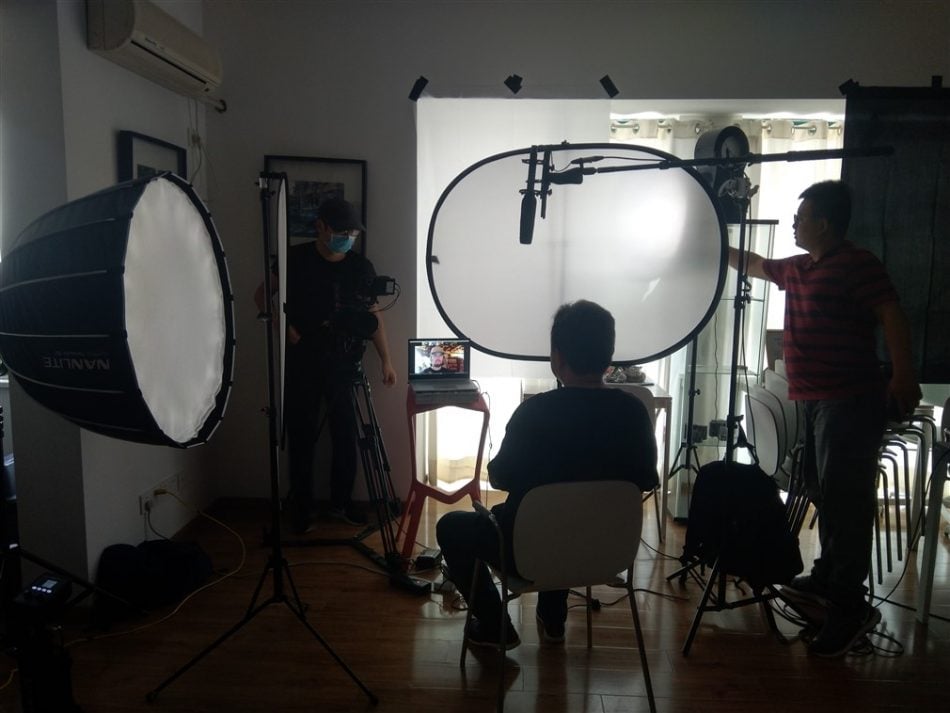 Shanghai Local Cameraman, Camera Crew
While it may be easy to hire a cameraman these days, quality footage and good production require a skilled team. Our camera crews are well-experienced in different scales of productions and can ensure you get the quality footage you deserve.
We take care of coordinating everything to make your shoot go smoothly. So if you need to hire a Shanghai videographer, our production team is here to help.
So if you to hire Shanghai videographer, we are here to help.