Hire Videographer in Shanghai China ? We work with a collective professional videographers and camera crew across China. Since 2013, we set up our video production company in Shanghai, China, our Shanghai videographer work in many different types of video shoot.
Check out our latest work.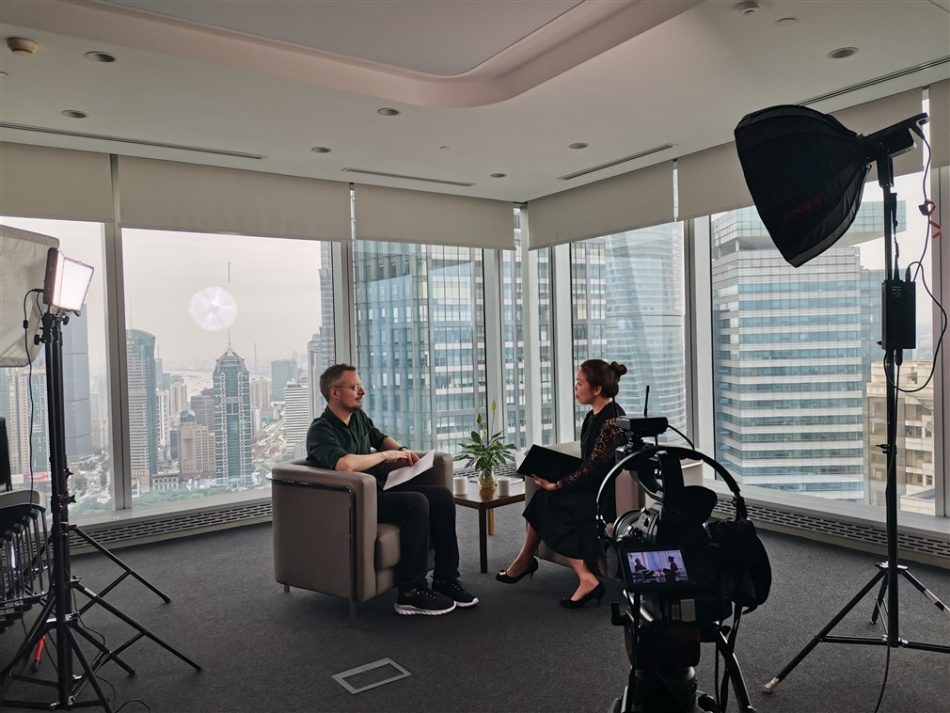 Shanghai Local Videographer, Lighting cameraman, With Skills
Our camera crew and videographers are very familiar with the lighting. Whether you need to hire our videographer to shoot some interviews in the office, or a green screen, we have done it and we can make sure you get the great results from us.
We have done different types of production projects all over China, bi-lingual camera crew make it easier for your project. Our Shanghai videographer can travel to anywhere needed, but if our clients has limited budget, or short notice, we can also arrange our local cameraman to take on the shoot.
10 + Years of Production Experience
Our core team producers started their film production career since 2006. The amount of experience will be a great asset for any types of production in China.
Since 2013, we have managed to shoot across China, and our production experience will help you get success here.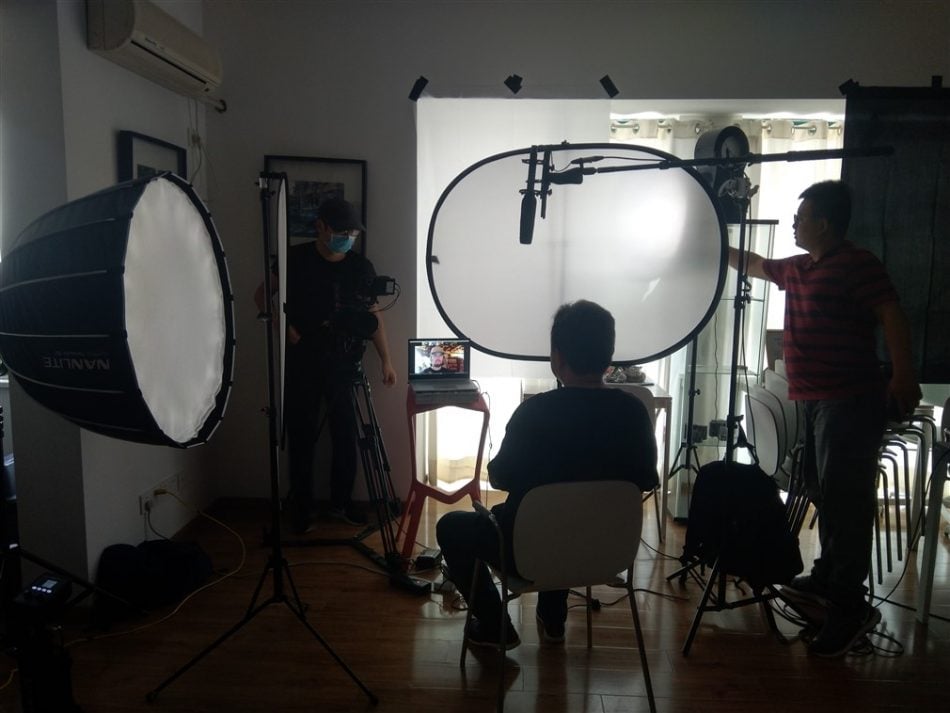 Shanghai Local Cameraman, Camera Crew
It might be easy to hire a cameraman these days, but quality footage & good production is not a one man band's job, our camera crew are well experienced in different scale of productions, making sure you get the quality footage you deserve.
Shoot In China has not only a great network of videographer, but also a good 10 years of video production experience in China.
We help you coordinate everything, and make your shoot goes smoothly.
So if you to hire Shanghai videographer, we are here to help.