Looking for Shanghai Motion Graphic Services ? China Animation Video Studio ? We create motion graphic and animation content for our clients since 2013. Whether you need motion graphic content for your marketing or some training content. We have done it and would love to help your next video.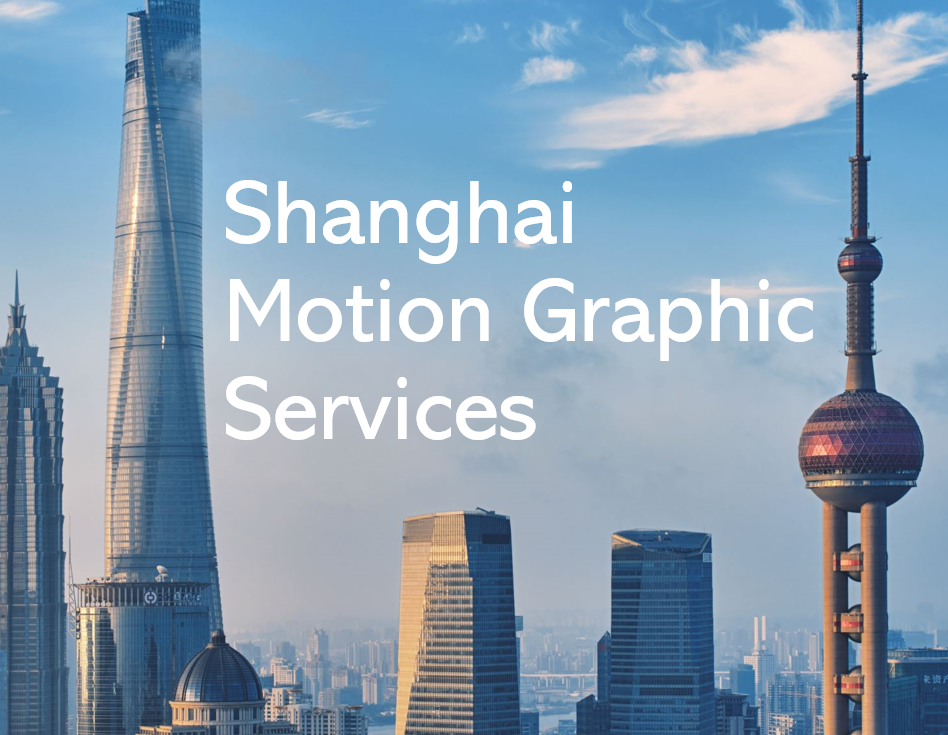 Shanghai China based Motion Graphic Video company
We create different types of motion graphic content for client's different purposes. With years of experience, we have managed to help countless clients with their content needs.
We work with our clients to plan the video, manage the process till it's finished. We have a team of international producers and animators, we speak English, Chinese, French so we can provide different language for your animation video.
Less Template, More Design
In today's content creation world, using template is so commonly done. We are not here to debate it's good or bad, but we think it's important to make our clients aware that there is a difference.
We try to use the good template, however, we do create our own design + style for our clients. It makes a huge difference when you watch a motion graphic video and see unique movement and elements, your brand stand out from all the competition, thus create a better impression in a way.
Check out our work for Warburg Pincus, it's a Chinese motion graphic animation video that tells the story in a very elegant way.
About Us:
Established in 2011, [SIC] is teh result of a 15 year partnership between producers Clark Wang and Matt Clarke (no relation). We set up Shoot in China to utilise the knowledge and experience gained from working with local and international production houses across China.
With the aim of providing a higher quality, better value service for international clients.
Over the last decade we've delivered more than 1600 projects ranging from high end TVC, film and documentary shoots to simple one day shoots, equipment rentals and logistical support for visiting crews.
If you are looking for Shanghai Motion Graphic Services.
Feel free to contact us for more work sample and cost estimate.